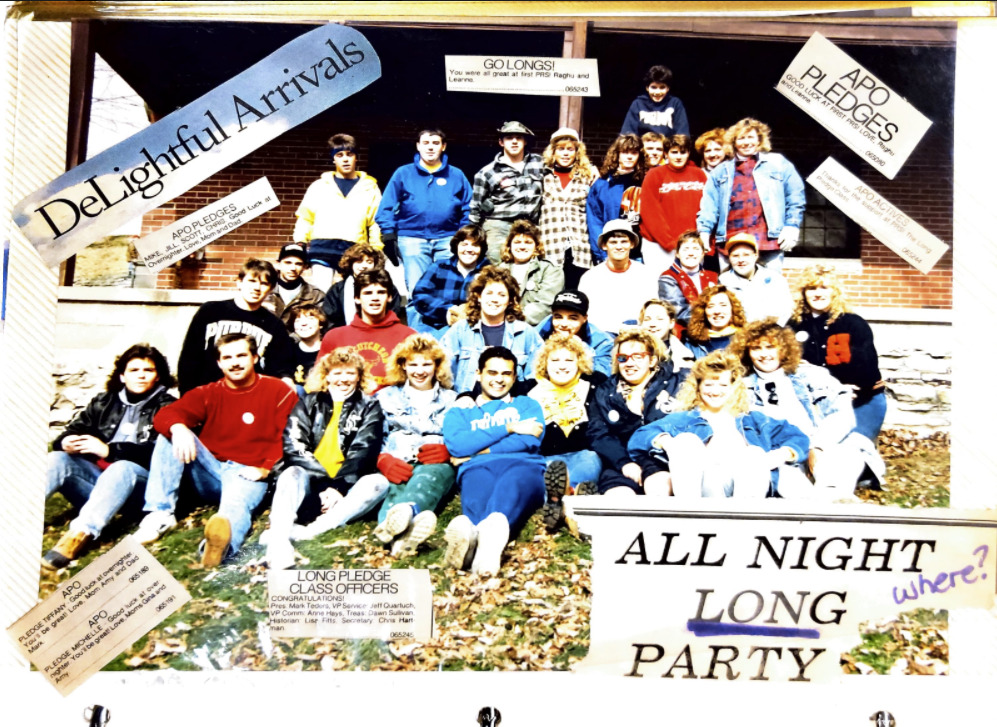 May We
Always Be.
Welcome Alpha Gamma Alumni!
Relive Alpha Phi Omega
It's crazy that Alpha Gamma has been around for so long! Our 90th anniversary is almost here and we're excited to welcome YOU, our fellow brothers, back to campus. Excited? Get ready for what we have to offer:
Purdue Campus Tours: Take a walk around campus and see how it has changed over the years during one of our 45-minute walking tours led by active members from 11am-2pm on 4/30. View the changes at the Purdue Memorial Union and take a look at the new buildings!
Active Q&A Panel: Chat with a panel of current active members of Alpha Gamma about how APO is running today and how much it has changed, as well as learning more about our current actives. Come prepared with questions! This event will be from 2-3 pm on 4/30.
Banquet: Banquet will be a celebration of APO and Alpha Gamma's 90th chartering anniversary. During the event, we will have dinner, present our chapter awards, and celebrate 90 years of Leadership, Friendship, and Service with some fun activities! Dress is business casual. Banquet will be from 5-9pm on 4/30.
Sunday Service: For our Sunday Service activity, we will be visiting one of the scouting camps to volunteer. This event will be from 9am-12pm on Sunday 5/1, and we will travel to either Camp Cary or Camp Sycamore to do service helping the camp with various projects
Have more questions?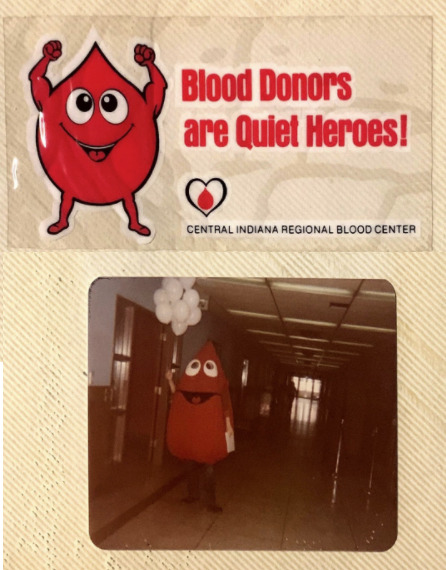 SO YOU'RE INTERESTED…
Come Visit Us At Our Office:
Alpha Phi Omega – Alpha Gamma Chapter
Purdue Memorial Union – Room B50E | Purdue University
101 North Grant Street
West Lafayette, IN 47907
Reach Us By Email At:
hello@purdueapo.org